Nel cuore del centro storico di Napoli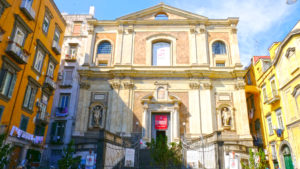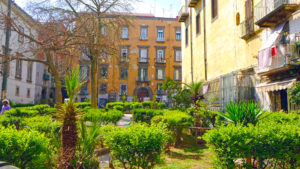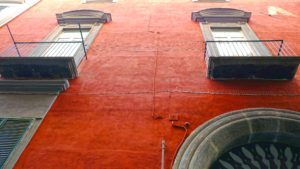 Domus Donnaregina si trova a pochi passi dal Duomo di Napoli, al primo piano di un palazzo storico del 1500. Dai nostri appartamenti è possibile raggiungere facilmente a piedi i principali punti di interesse della città di Napoli e le stazioni della metropolitana con i collegamenti diretti per i siti archeologici di Pompei ed Ercolano, le isole di Ischia, Capri e Procida, la Costiera amalfitana e sorrentina.
[Domus Donnaregina is located a few steps away from the Cathedral of Naples, on the first floor of a historic building of the XVI century. The apartments are just within walking distance from the main attractions in Naples and from the metro stations with direct connections to the archaeological sites of Pompeii and Herculaneum, to the islands of Capri, Ischia and Procida, to the Amalfi and Sorrento Coast.]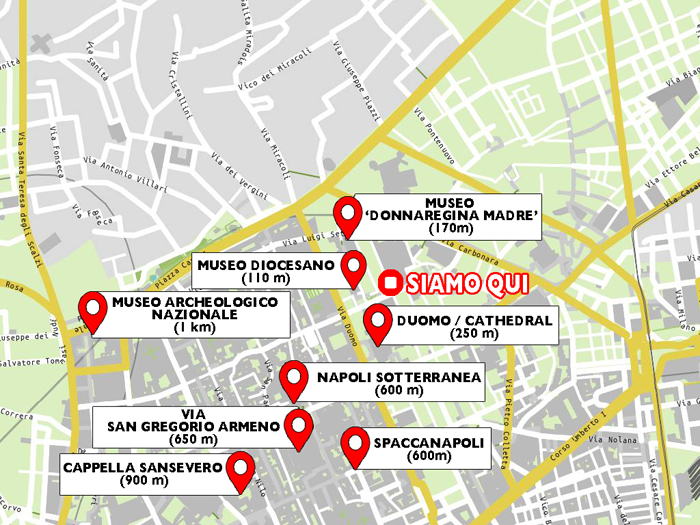 COME ARRIVARE A DOMUS DONNAREGINA / HOW TO GET TO DOMUS DONNAREGINA

Dall'aeroporto di Capodichino / From Capodichino airport (5,5 km):
Bus "Alibus" per / to Piazza Garibaldi (Stazione Centrale / Railway Central Station)

Dalla Stazione Centrale di Piazza Garibaldi / From the Railway Central Station in Piazza Garibaldi (2,6 km):
Metropolitana Linea 2 da / from "Piazza Garibaldi" a / to "Cavour": 1 fermata / 1 stop
oppure / or
Metropolitana Linea 1 da / from "Piazza Garibaldi" a / to "Museo": 5 fermate / 5 stops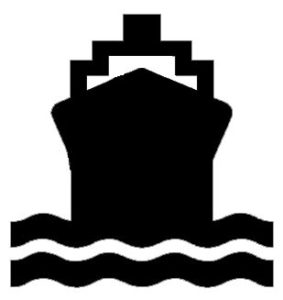 Dal porto di Napoli / From the port of Naples (3,4 km):
Metropolitana Linea 1 da / from "Municipio" a / to "Museo": 3 fermate / 3 stops
oppure/or
Metropolitana Linea 1 da / from "Università" a / to "Museo": 4 fermate / 4 stops

Da Roma: autostrada A1, uscita "Corso Malta" / From Rome: A1 highway, exit "Corso Malta"
Da Salerno: autostrada A3, uscita "Via Galileo Ferraris" / From Salerno: A3 highway, exit "Via Galileo Ferraris"
Informiamo i nostri clienti che via Duomo è Zona a Traffico Limitato dalle 09.00 alle 17.00. / We inform our guests that via Duomo is Limited Traffic Zone (ZTL) from 09am to 5pm.